After School Care Programme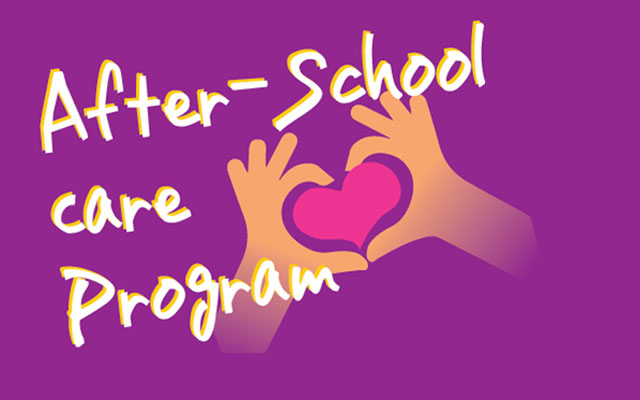 Kent Ridge Education Hub, Established in 1988, is a reputable tuition centre that has been offering tuition and guided learning programmes to more than 100,000 students. For the past 5 years, we have been operating After-School Student Care at several of our 28 branches. We are proud to incorporate this service to Jurong West branch.
Besides having homework supervision, KRTC Student care would engage students in termly project works based on different themes. Themes would be closely related to everyday lives like water & marine conservation, body systems and many more. This allows students to gain exposure and awareness of their surroundings and themselves. Project works consist of learning and gaining knowledge, discussion which enforces teamwork and communication, as well as presentation to encourage students to speak with confidence.